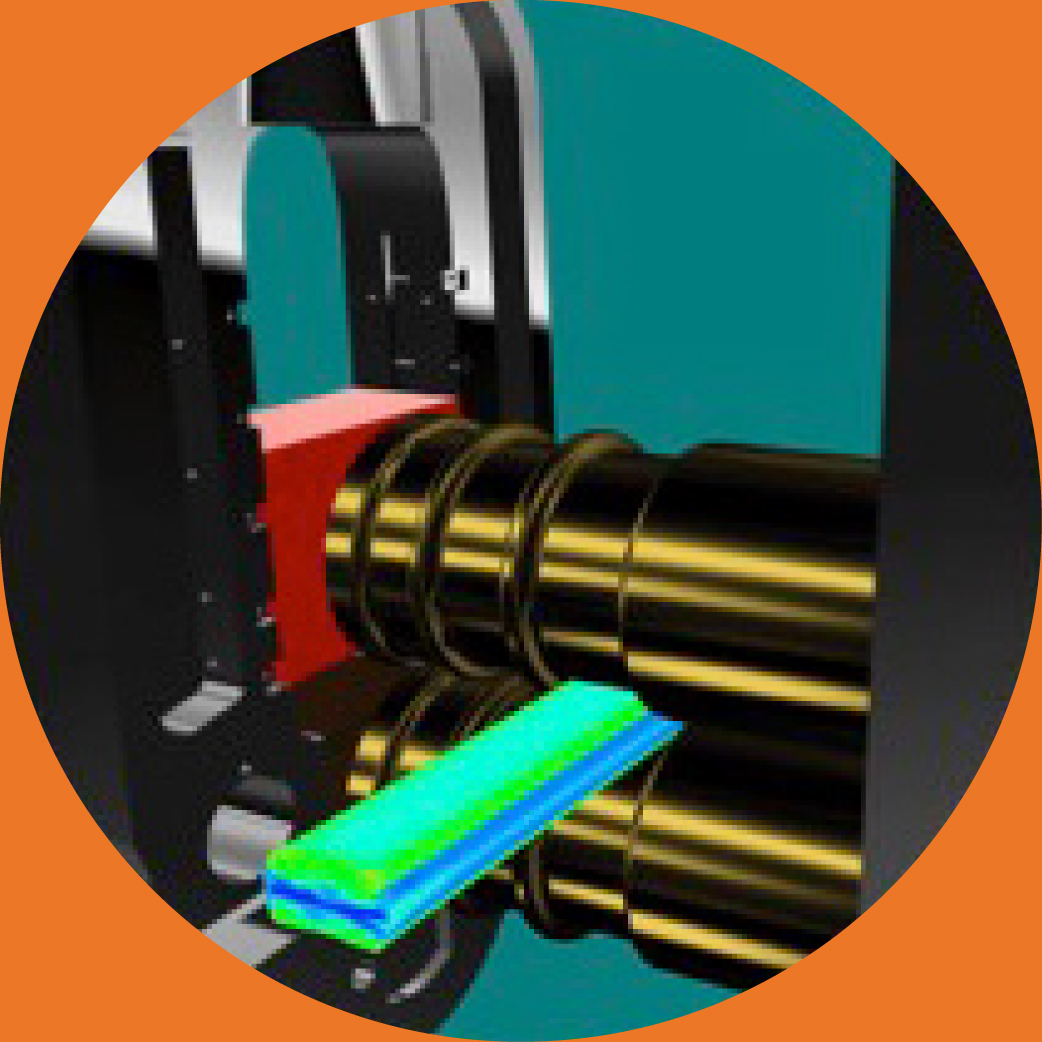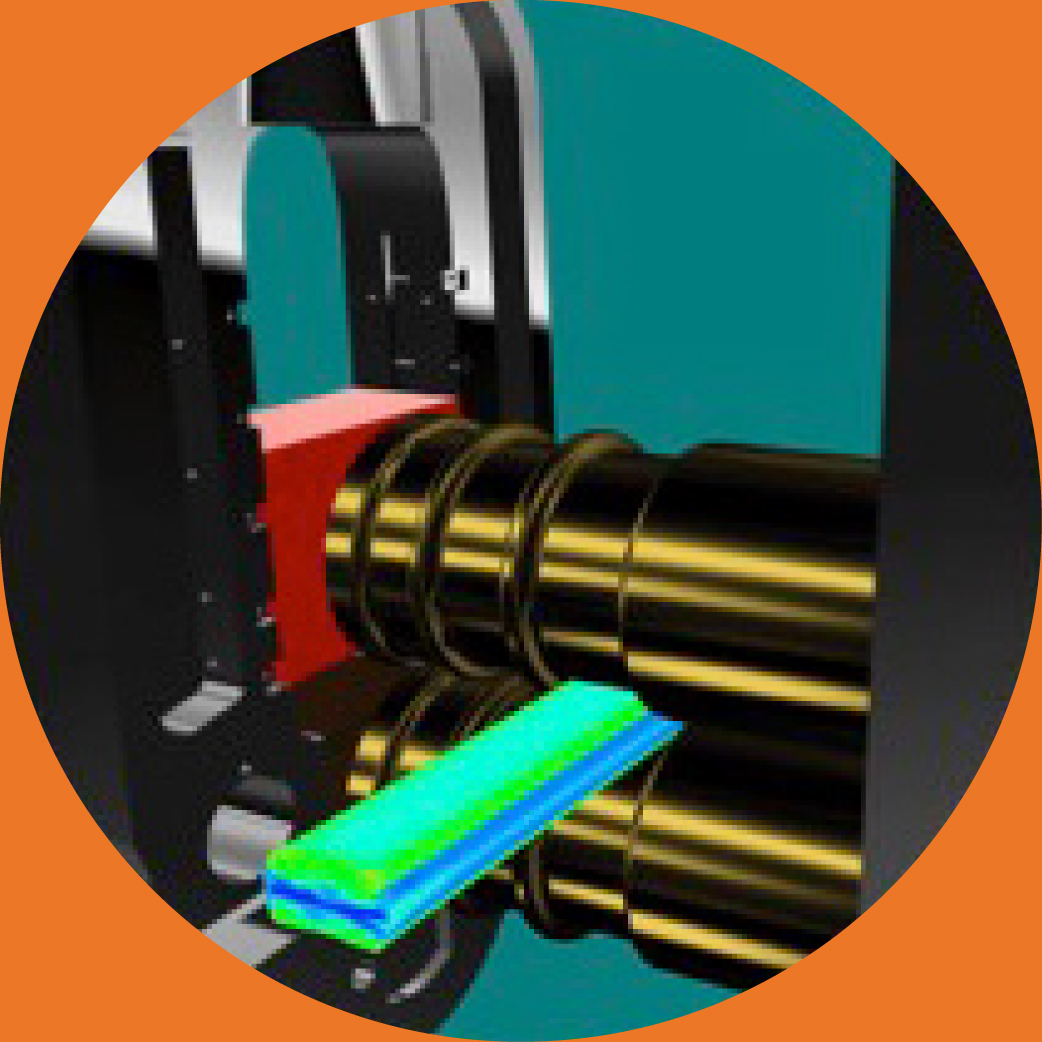 We are pleased to announce the following keynote speakers for Rolls 6
Opening Address | 3 June

The Roll Business...an Industry in Crisis?

Frank Peason, Whemco Inc. USA

Frank Pearson IV is VP, Sales & Marketing for WHEMCO, Inc responsible for cast and forged sales worldwide. Frank graduated in Industrial Engineering at the University of Houston, before starting a career in the steel industry in various rolling mills – plate mills, hot mills and cold mills eventually moving from roll users to roll makers. Frank has been a member of Association for Iron & Steel Technology for more than 23 years, and has combined experiences in the steel rolling and rollmaking industries of 40+ years. Frank will be presenting an opening address at Rolls6 on 'The Roll Business….an Industry in Crisis?'
Mid-conference Keynote Lecture | 4 June

Thermomechanical processing of Advanced High Strength Steels

Prof. Dr. C. Isaac Garcia, University of Pittsburg, USA

Professor Garcia's research interests are the optimisation of the performance of advanced high strength steels and other engineering alloying systems. His work on the alloy design, thermomechanical processing and transformation behaviour of AHSS has made substantial contributions to the technical field, in that it provides both a challenge and an opportunity to the design-processing-performance of modern steels. His research group works closely with many local, regional national and international steel producers, fabricators and users.
Mid-conference Lecture | 4 June

New Products in the Steel Industry are Challenging the Hot Rolling Technology


Josef Maierl, Primetals Technologies, Austria


Josef Maierl completed his master's degree in Metallurgy at the University of Leoben, Austria in 1990. After graduating his first employment was a process engineer for hot rolling mills at voestalpine Stahl Linz. In 1995, he joined VOEST-ALPINE Industrieanlagenbau's (VAI) after working there for five years. Within the VAI group in 2001, he took on the roll as vice president and became responsible for the hot strip mill business. Since then he continued at Siemens VAI Metals Technologies as a global Product Portfolio Manager for hot rolling mills. Josef completed the undergraduate study "Recycling" at the University of Leoben from 2011 to 2013. At Primetals Technologies, he is currently head of the technical sales team mainly for the European region and CIS for the portfolio of conventional hot rolling mills. His 30 years of experience in hot rolling technology is also reflected in participations at conferences and various paper publications.
Closing Address | 5 June

Major Trends and How they will reshape the Metal Rolling Industry


Dr. Claudia Regina Serantoni, Gerdau, Brazil


Claudia is General Manager at Gerdau Ouro Branco, where she leads the steel technology area, including quality, product engineering, R&D and management technology. Former, she has worked in the roll making for more than 20 years and leaded industrial and technology areas as COO at Gerdau Summit. Claudia had her doctor degree at University of Sao Paulo, working in the solidification of wear resistant alloys field.